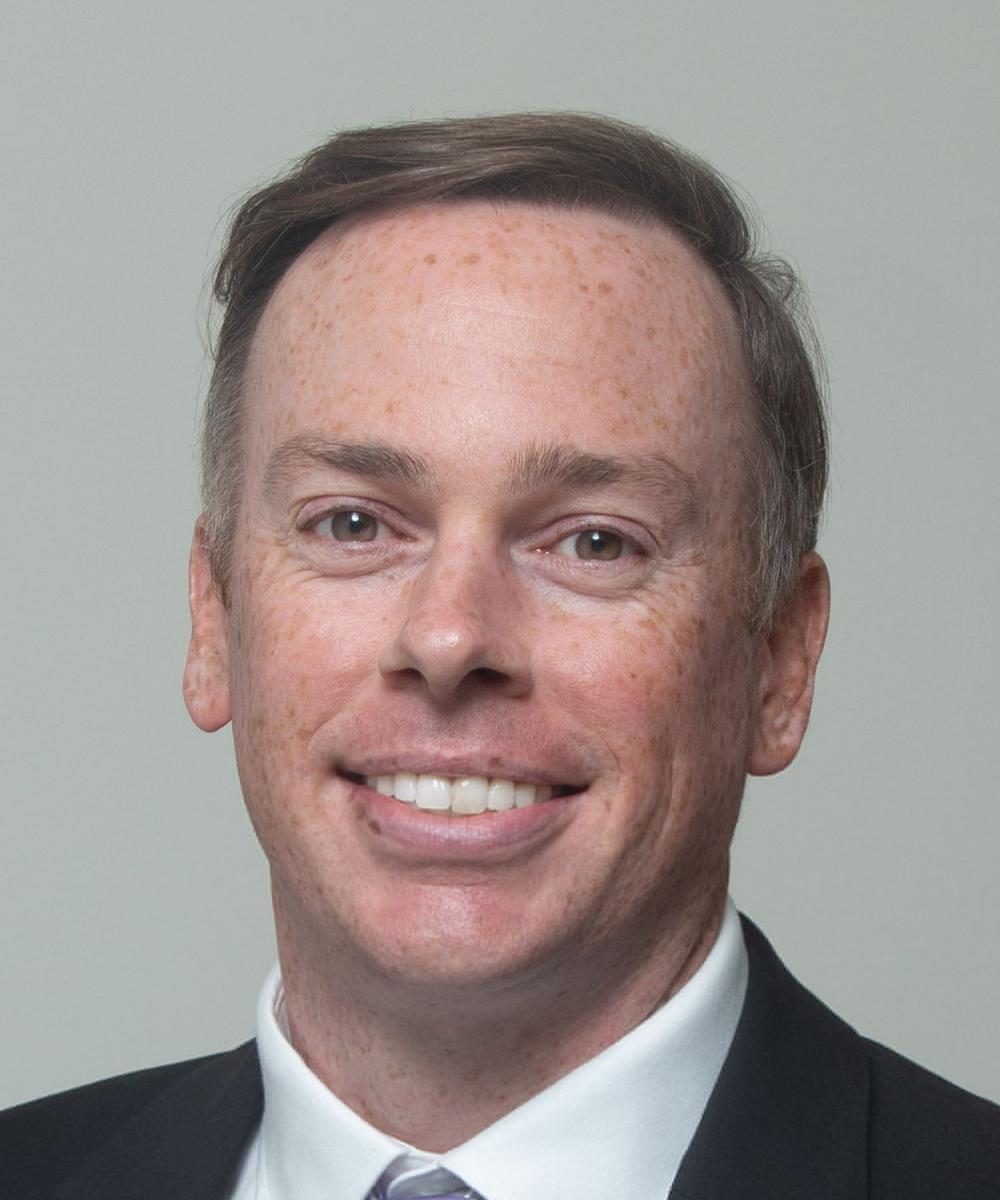 Brad H. Panter

QAFP, RRC
Associate Consultant
(705) 876-1282
Brad has been an Associate Financial Consultant with Mazziotti & Associates for 5 years.  His primary role is working with individuals and businesses in achieving their financial goals through holistic financial planning, with a focus on a tax advantageous approach to maximize portfolio growth while minimizing tax consequences annually.  Brad previously obtained two business accounting diplomas and worked at a public accounting firm for 10 years before joining the team at Mazziotti & Associates.  He continues to grow his knowledge through continuing education programs and has obtained his QAFP designation from FP Canada with the ultimate goal of obtaining his CFP designation.
Brad was born and raised in Peterborough and currently resides here with his wife Megan and two daughters Londyn and Brooklyn.  He enjoys sports, travelling and supporting a variety of local charities including assisting with The Easter Seals Telethon here in Peterborough.
Brad looks forward continuing to provide the professional, knowledgeable service that he has provided over the years.